WHY ALL-FORWARD?
WHY ALL-FORWARD?
With more than 6000 companies registered in 2022 from more than 150 countries, All-Forward is the fastest growing freight forwarders network. Our SAAS platform based community is a first of its kind solution that digitally connects freight forwarders and provides a digital toolbox to help 'forward' your business, no matter where you are located in the world!
We're making global trade easy for everyone. The Future of Global Trade Is Already Here!
Our vision is to create a world where products and services can flow freely for everyone. It is our aim to crack the code of digital logistics, and we want to level the playing field for entrepreneurs to ensure that nothing stands in the way when it comes to international trade.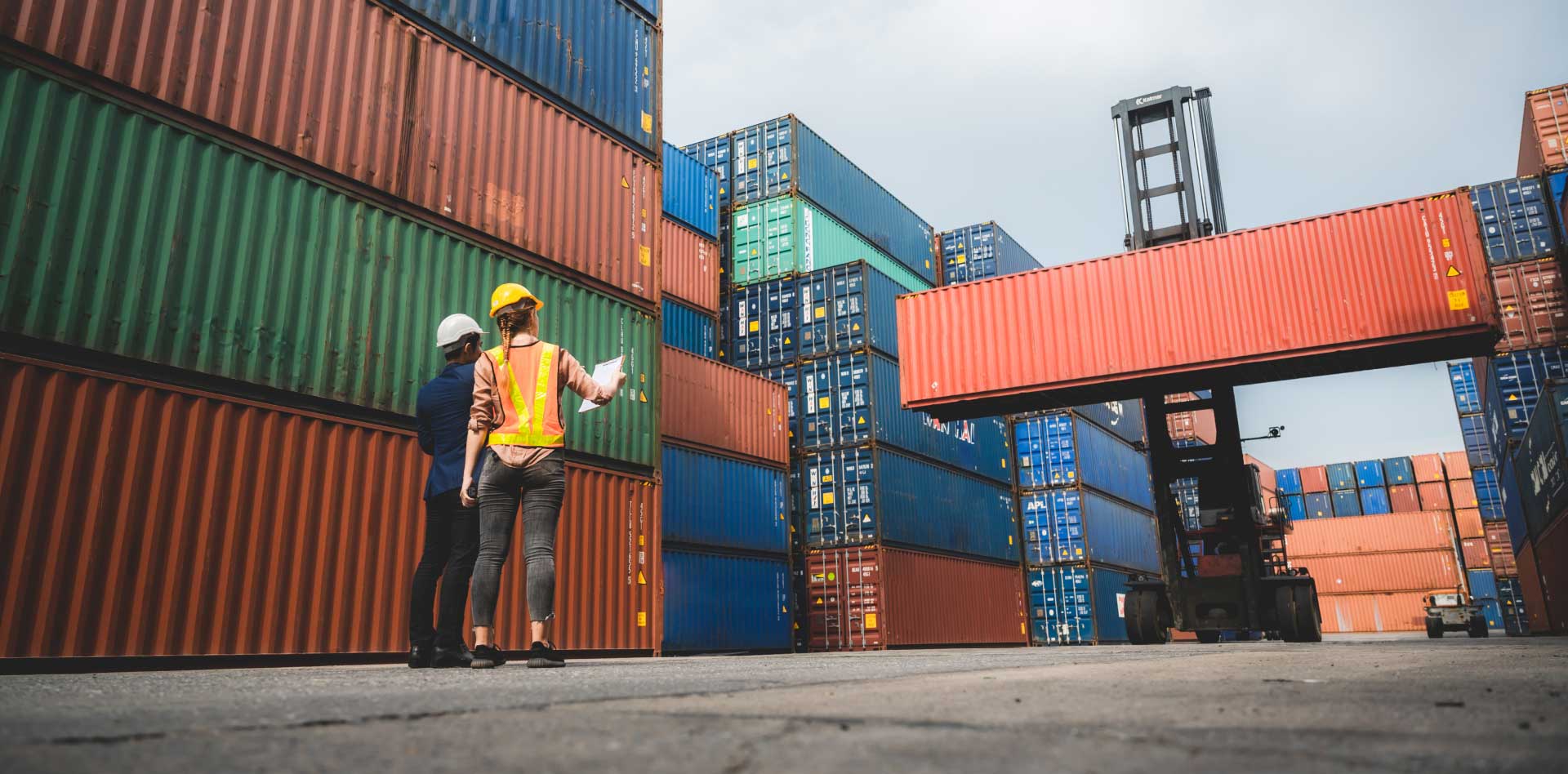 WHAT WE'VE ACCOMPLISHED
We streamlined digital experience across the ocean for shippers and importers, providing visibility into ocean freight spot rates, vessel schedules, tracking and management Tools. We also created a community based digital solution that connects freight forwarders and provides them a toolbox to help promote their businesses as well as their customers businesses.
500K
/LIVE RATES
yearly quoted via All-forward Quick quotes spot tool and contracts from carriers and NVOCC's.
360K
/TONS
booked and shipped around the world via All-forward global system using customer tailored logistics solutions.
20K
/PARTNERSHIPS
created, leading to increased revenue, a greater range of network offers and long term cooperations.
GLOBAL EXPERTISE
GLOBAL EXPERTISE
All-Forward Global Network
JOIN OUR TEAM
JOIN OUR TEAM
Find Your Role at All-forward
Ready to tackle global challenges that impact business, society and the environment?
View Openings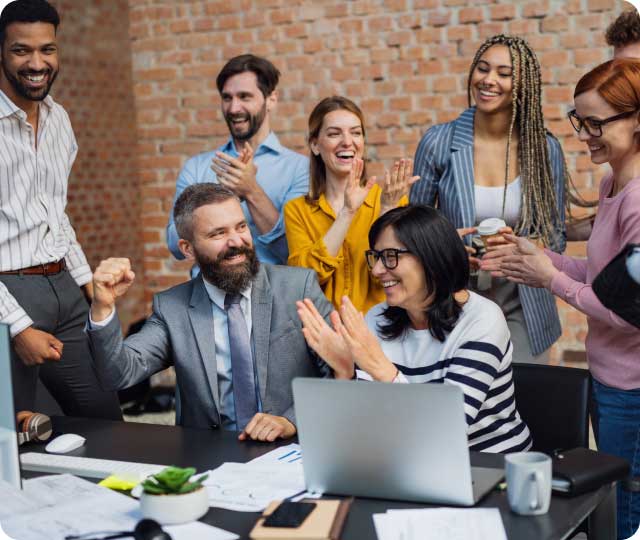 Blog
Blog
Company News and Announcements
If you require additional information or assistance, please don't hesitate to contact us. We also welcome your feedback about our services and your experience, so we can continue to improve it.
Global Offices
London - Head Office
7 St James's Square, St. James's, London SW1Y 4JU, UK
Shenzhen
Room 4406, Floor44, Jingji Binhe Times Square Block A, No.9289 Binhe Avenue ,Futian District, Shenzhen, Guangdong, China
Castellón
Muelle Serrano Lloberas S/N, 12100 El Grao de Castellón, Castellón, Spain
New York
63 Flushing Ave 292 322, Brooklyn, NY 11205, USA
Azor
27 Hametzuda St., Azur 580071, Israel
Istanbul
Rihtim Cad. Yuva sok. Osman Balkan IS, MRZ. Kat 2/4/5/6, 34425 Karaköy, Istanbul, Turkey
St. Petersburg
office 1208, Alexander Nevsky Square build. 2, Business center Moscow, St. Petersburg, 191167, Russia
Australia
8 Josephson Street Fremantle,WA 6160